Wednesday Apr 16th, 2014
Are babies who wake to breastfeed at night trying to delay the birth of a sibling?
Sunday Apr 13th, 2014
Lloyd A. Wells on the consideration of the evidence and efforts to assess it
Thursday Apr 10th, 2014
We talk to researched Alberto Gallace about touch, being tactile, and the future of his field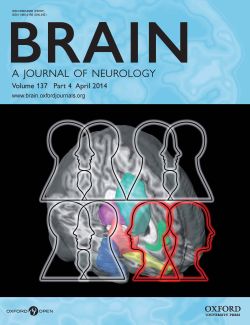 Wednesday Apr 9th, 2014
Four subjects has responded to epidural stimulation
Thursday
Mar 27th, 2014
. . . . .