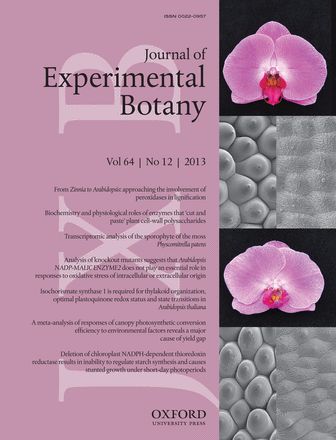 Wednesday Aug 28th, 2013
"Crawling leaves" or "solar-powered sea slugs" are common terms used to name some species of sacoglossan sea slugs capable of performing photosynthesis, a process usually associated with plants. These sea slugs ingest macroalgal tissue and retain undigested functional chloroplasts in special cells of their gut (kleptoplasty). The "stolen" chloroplasts (kleptoplasts) continue to photosynthesize, in… read more »
Monday Mar 3rd, 2014
How the migration of Neaderthals helped adaptation to UV-B rays.
Sunday Mar 2nd, 2014
Widening the definition of conservation physiology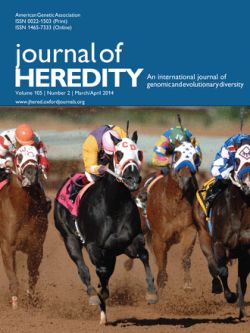 Thursday Feb 27th, 2014
Do conservation genetics and ancient Greek history ever cross paths?
Friday Feb 21st, 2014
Looking at who is most likely to succeed in an academic career and why
Saturday
Feb 15th, 2014
. . . . .