Posted on Thursday, June 28th, 2012 at 3:30 am
On April 4, 1864, Abraham Lincoln made a shocking admission about his presidency during the Civil War. "I claim not to have controlled events," he wrote in a letter, "but confess plainly that events have controlled me." Lincoln's words carry an invaluable lesson for wartime presidents.
Author Andrew J. Polsky believes when commanders-in-chief do try to control wartime events, more often than not they fail utterly. He examines Lincoln, Woodrow Wilson, Franklin D. Roosevelt, Lyndon Johnson, Richard Nixon, George W. Bush, and Barack Obama, showing how each gravely overestimated his power as commander-in-chief.
On presidential wartime failures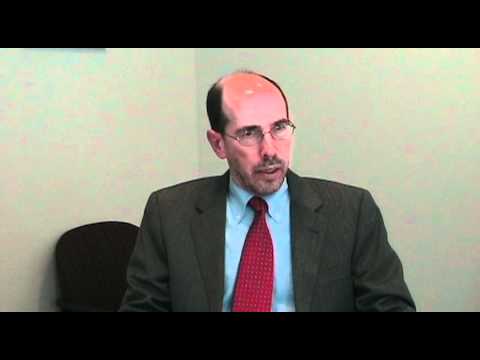 On political leadership, military advice, and Afganistan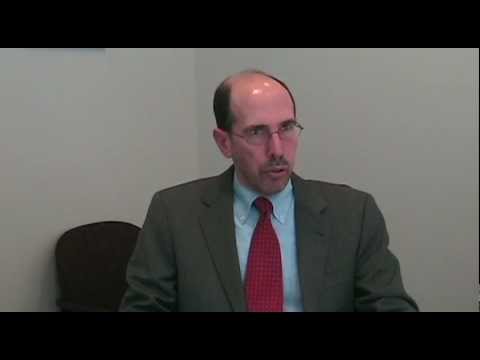 Andrew J. Polsky is Professor of Political Science at Hunter College and the CUNY Graduate Center. A former editor of the journal Polity, his most recent book is Elusive Victories: The American Presidency at War. Read his previous blog posts: "Obama v. Romney on Afganistan strategy," "Mitt Romney as Commander in Chief: some troubling signs," and "Muddling counterinsurgency's impact."
Subscribe to the OUPblog via email or RSS.
Subscribe to only American history articles on the OUPblog via email or RSS.
View more about this book on the