Posted on Monday, July 11th, 2011 at 3:24 am
Tweet

This past weekend saw Oxford's annual Alice's Day take place, featuring lots of Alice in Wonderland themed events and exhibitions. With that in mind, today we bring you two videos of Simon Winchester talking about Charles Dodgson (AKA Lewis Carroll) and both his love of photography and his relationship with Alice Liddell and her family. You can read an excerpt from his book, The Alice Behind Wonderland, here.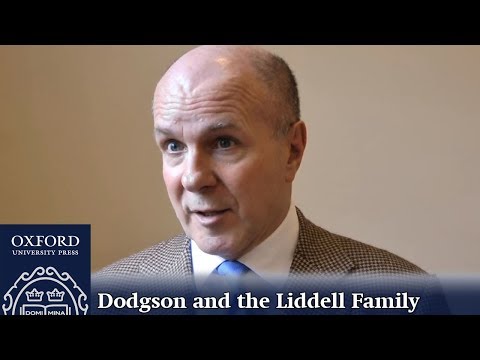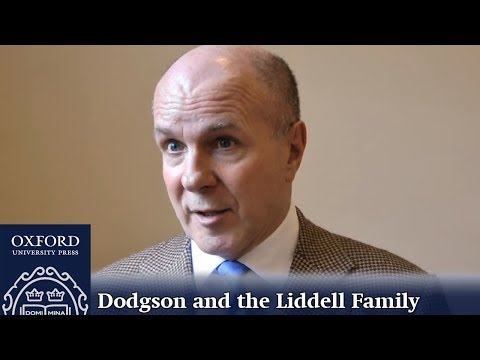 Simon Winchester is the author of the bestselling books The Surgeon of Crowthorne, The Meaning of Everything, The Map that Changed the World, Krakatoa, Atlantic, and The Man Who Loved China. In recognition of his accomplished body of work, he was awarded the OBE in 2006. He lives in Massachusettes and in the Western Isles of Scotland.