Posted on Friday, February 8th, 2013 at 10:30 am
By Alice Northover

It's Friday once more and I'm holed up in my snow-proof bunker anticipating Nemo — both the storm and the movie.
Readers browsing through the damaged library of Holland House in West London, wrecked by a bomb on 22 October 1940.
The University of North Carolina's Louis Round Wilson Special Collections Library is publishing one piece of Civil War-era correspondence a day, 150 years to the day after it was written.
Academic reference inflation has set in.
The Millions has their first original ebook.
Music at New York Fashion Week.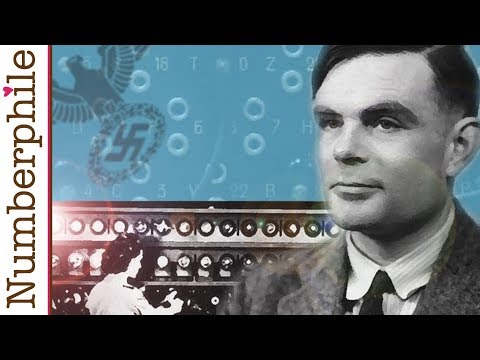 Tracking people across security cameras today and forensic science of the Victorian era.
Bookish has finally launched and reaction is mixed.
Why aren't academics tweeting? Not for the reasons you think.
Sir James may be number 1 in our estimation at the OED, but Google ranks him second to "Councilman #1" on Being Human. http://t.co/9bipfnCP
Schopenhauer on books and reading
.
The thriving academic blogosphere.
Why isn't there cocaine in Coke anymore?
Timbuktu's priceless manuscripts saved.
Agatha Christie was investigated by MI5 over Bletchley Park mystery.
A Russian family cut off from the world for 40 years.
Sally Tomlinson's life as a woman professor.
Alice Northover joined Oxford University Press as Social Media Manager in January 2012. She is editor of the OUPblog, constant tweeter @OUPAcademic, daily Facebooker at Oxford Academic, and Google Plus updater of Oxford Academic, amongst other things. You can learn more about her bizarre habits on the blog.