Posted on Friday, November 23rd, 2012 at 10:30 am
Goodbye Thanksgiving, hello Black Friday — or in my case leftovers. Any one else play Pandemic with their family?
Had a horrible Thanksgiving with the family? Carolyn Kellogg put together this great quiz on dysfunctional families of fiction.
In celebration of Bible Week, Oxford Journals created a collection of free articles on Biblical Studies.
Academic like a rockstar! (including that awful aging period)
Do you know what rights you have given up simply by reading this?
Anna Clark examines one area where translation is growing — academia.
Jennifer Howard has a helpful piece on the influence of university presses, following UP Week.
More changes to how we pay — the rise of Bitcoin.
The British Library is releasing images of its medieval manuscripts into the public domain. (And I strongly recommend following the Lost and Found Tumblr.)
Brain Pickings offers a visual timeline of the future.
I will not disclose my fear of copyeditors.
What happens to your brain in hemispatial neglect?
Douglas Fields on the danger of changes in scientific publishing.
And finally, for those of us who need a better understanding of our colleagues' accents, Peter Sellers demonstrates: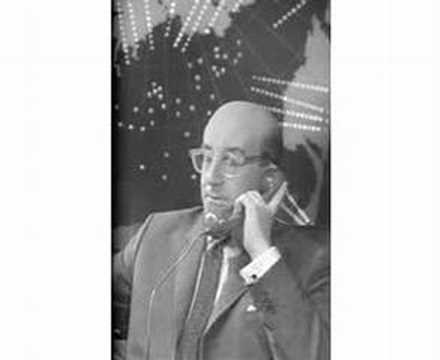 Alice Northover joined Oxford University Press as Social Media Manager in January 2012. She is editor of the OUPblog, constant tweeter @OUPAcademic, daily Facebooker at Oxford Academic, and Google Plus updater of Oxford Academic, amongst other things. You can learn more about her bizarre habits on the blog.