Posted on Monday, January 2nd, 2012 at 8:30 am
In the video below, author and historian Ruth Richardson takes us on a tour of the London street that inspired Oliver Twist. Just a stone's throw away from where Charles Dickens lived as a child and a young man, Ruth Richardson explains the significance of the Cleveland Street workhouse, which was saved from demolition in 2011.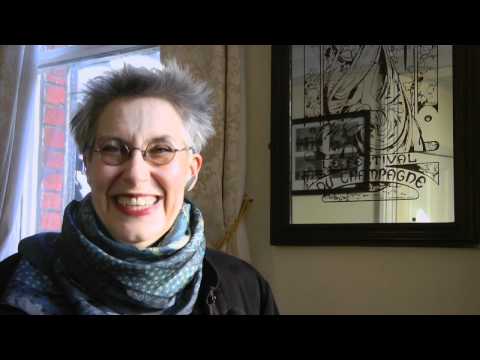 Ruth Richardson is Fellow of the Royal Historical Society, Affiliated Scholar in the History & Philosophy of Science, University of Cambridge, and Hon. Professor of Humanities and Medicine at Hong Kong University. Ruth Richardson is also the author of a number of books, including The Making of Mr. Gray's Anatomy, Death, Dissection and the Destitute , and Dickens and the Workhouse: Oliver Twist and the London Poor which is scheduled for release in early 2012.