Posted on Monday, October 31st, 2011 at 3:31 am
The most famous of all vampire stories, Dracula is a mirror of its age, its underlying themes of race, religion, science, superstition, and sexuality never far from the surface. In the video below Roger Luckhurst, editor of the Oxford World's Classics edition of Dracula, talks about why we're still enthralled by the original novel.
Happy Hallowe'en!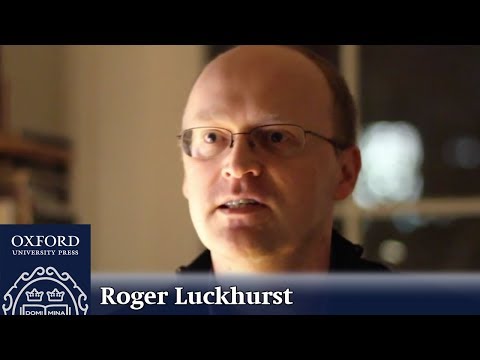 Roger Luckhurst is Professor of Modern Literature at Birkbeck College, University of London. He has most recently edited our edition of Dracula, but has also edited Late Victorian Gothic Tales, also for Oxford World's Classics.