Monday Feb 17th, 2014
Have insights from the humanities ever led to breakthroughs?
Friday Feb 14th, 2014
An Oral History Review podcast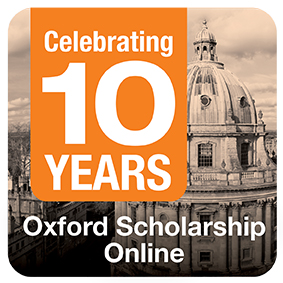 Tuesday Feb 11th, 2014
Enhancing our understanding of scholarship, encouraging academic debates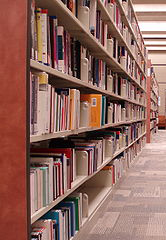 Saturday Feb 8th, 2014
Oxford University Press's first German speaking library advisory council
Thursday
Jan 30th, 2014
. . . . .