Tuesday Jun 5th, 2012
On 5 June 1851, the abolitionist journal National Era began running a serial by the wife of a professor at Bowdoin College.
Monday Apr 23rd, 2012
A quiz on Shakespeare's triumphant posthumous migration to America.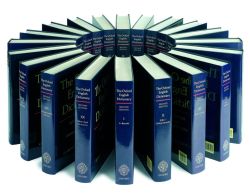 Monday Jan 16th, 2012
The power that language has to effect change in the world.