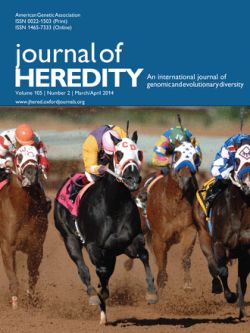 Thursday Feb 27th, 2014
Do conservation genetics and ancient Greek history ever cross paths?
Wednesday Feb 26th, 2014
A playlist curated by Bertis English
Wednesday Feb 26th, 2014
Sir Steve Smith discusses how to interpret different theories when studying international relations
Tuesday Feb 25th, 2014
The Very Revd Dr Andreas Loewe on how Martin Luther thought of the discipline of music
Tuesday
Feb 18th, 2014
. . . . .