Wednesday Jul 23rd, 2014
Kirk Curnutt on Eddie and the Cruisers, thirty years later.
Thursday Jul 3rd, 2014
Jim Cullen on the current state of the American Dream, and why we're still captivated by it
Friday Apr 11th, 2014
Kirk Curnutt reflects on reading Jaws as a child, and its legacy, 40 years on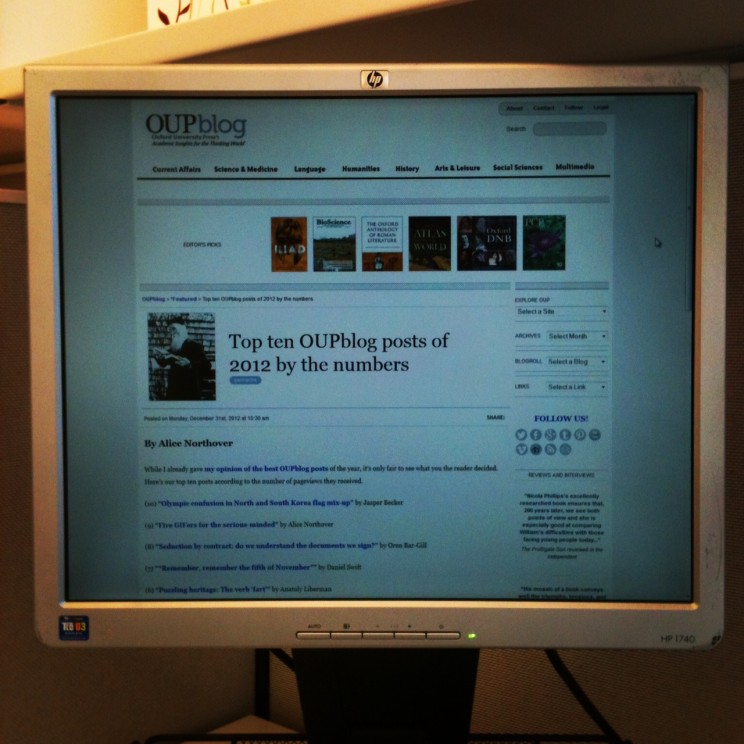 Monday Dec 30th, 2013
What have you, the OUPblog reader, been looking for this year?
Tuesday
May 14th, 2013
. . . . .
Sunday
May 12th, 2013
. . . . .