Monday Sep 6th, 2010
Can a damaged ecosystem ever return to its former self?
Thursday Sep 2nd, 2010
Roderick D. Buchanan on Hans J. Eysenck and the "corporate corruption of science".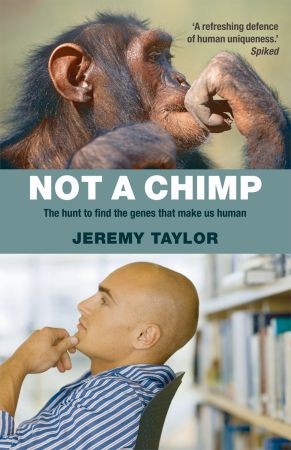 Thursday Aug 26th, 2010
Jeremy Taylor on the Great Debate he took part in at the recent Green Phoenix Festival.