Tuesday Jan 21st, 2014
Colleen Manassa on the newly discovered literary genre of historical fiction from New Kingdom Egypt.
Thursday Jan 16th, 2014
Did France have a Renaissance?
Sunday Jan 12th, 2014
Daniel Donaghy on the film and the narrative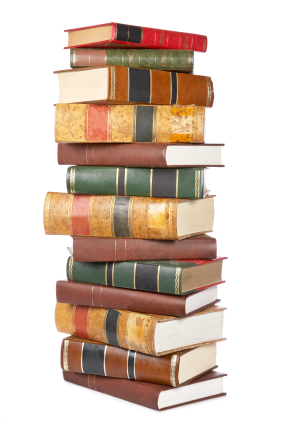 Sunday Dec 29th, 2013
2013 has been a bumper year for fiction and non-ficiton alike. Ellie Collins takes us through her favourites.