Saturday Feb 11th, 2012
On the 11th of February 1990, Mandela walked out of a South African prison, a free man for the first time in twenty-seven years.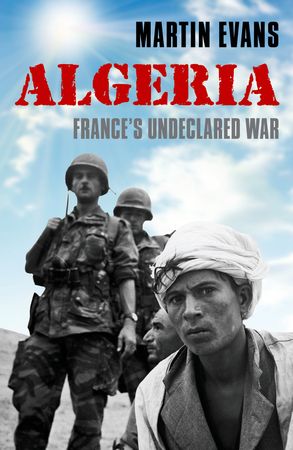 Wednesday Jan 11th, 2012
The 20th anniversary of the military coup that cancelled Algeria's elections
Thursday
Nov 3rd, 2011
. . . . .