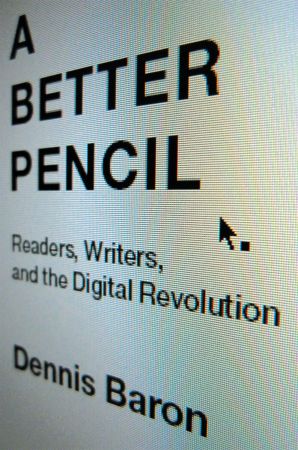 Sunday May 27th, 2012
The Arizona State Senate is considering a proposal to fire teachers who swear.
Wednesday Mar 28th, 2012
From the Nostratic Hypothesis and fillers in present day English to subjunctivitis and adverbialitis.
Wednesday Feb 29th, 2012
Suggestions on how to become an etymologist, with thoughts on diggity bombs and ancient dignity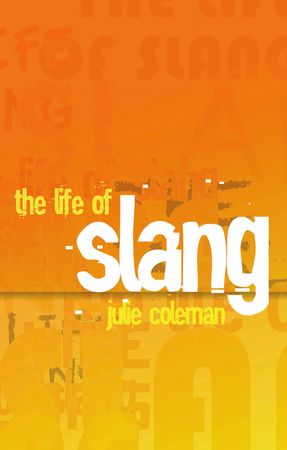 Friday Feb 24th, 2012
The evolving relationship between communication methods, the media, and slang. Plus 26 ways to say 'groovy'.