Monday Apr 14th, 2014
A slideshow of the fascinating history of books throughout the world.
Monday Mar 31st, 2014
Jane Alison on Ovid's depiction of changing bodies
Wednesday Mar 19th, 2014
Jane Alison on how Ovid was influenced by nature and the changes of spring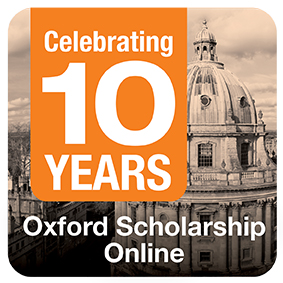 Tuesday Mar 11th, 2014
Adrastos Omissi on being a PhD student in the digital age
Saturday
Feb 15th, 2014
. . . . .