Posted on Tuesday, February 4th, 2014 at 4:30 am
Is undiagnosed and untreated chronic pain a nationwide epidemic? Does the American legal system's treatment of the pharmaceutical and medical fields impedes citizens' struggles to heal themselves? Has the media egregiously focused on the abuses of pain medication rather than extolling its virtues? Judy Foreman, a well respected and nationally syndicated health columnist, poses these questions in her new book A Nation in Pain: Healing our Nation's Biggest Health Problem. In the following video, the author offers her personal motivation for writing the book and what truths she hopes can be illuminated surrounding this controversial issue.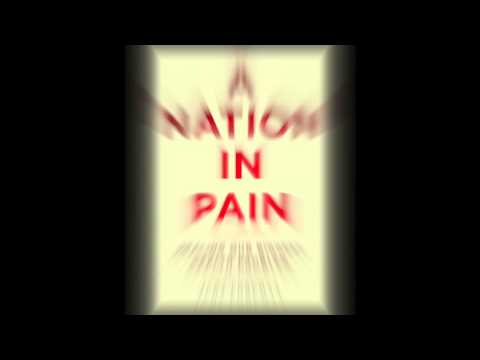 Judy Foreman is the author of A Nation in Pain: Healing our Nation's Biggest Health Problem. She is a nationally syndicated health columnist who has won more than 50 journalism awards and whose columns have appeared regularly in the Boston Globe, Los Angeles Times, Dallas Morning News and other national and international outlets. She graduated Phi Beta Kappa from Wellesley College, served in the Peace Corps in Brazil for three years, and received a Master's degree from the Harvard Graduate School of Education. From 2000 to 2001, she was a Fellow in Medical Ethics at Harvard Medical School. From 2001 to 2004, she was a Lecturer on Medicine at Harvard Medical School. She has also been the host of a weekly, call-in radio show on Healthtalk.com.
Subscribe to the OUPblog via email or RSS.
Subscribe to only health and medicine articles on the OUPblog via email or RSS.