By Meghann Wilhoite

Italian composer Claudio Monteverdi died 370 years ago today, so what better way to remember him than with the following fun facts:
1. The late American musicologist Leo Schrade called Monteverdi the "creator of modern music". We'll call this a bit of an overstatement, but it is true that Monteverdi wrote music that was pivotal in the Western European shift from the Renaissance style to the Baroque style of music.
2. Monteverdi was criticized by fellow composer Giovanni Artusi for the licentious use of dissonance in his madrigals. Monteverdi's response essentially invalidated Artusi's criticism: "Oh, you're talking about the prima pratica, but I'm composing according to the seconda pratica; you might as well compare apples to oranges!" (heavily paraphrased)
3. Speaking of madrigals, Monteverdi wrote nine books full of them, vocal pieces that put the message of the poetry ahead of musical convention (thereby ruffling Artusi's feathers).
4. Another reason that scholars like Leo Schrade might be inclined to christen Monteverdi the creator of modern music is Monteverdi's groundbreaking use of music to elicit the strong emotions conveyed by the poems he set. Take for example the extremely evocative second part of his Nymph's Lament, from the eighth book of madrigals, published in 1638:
5. He was 15 when his first collection of music was published.
6. As I've pointed out before, Daniel Day Lewis would be the perfect person to portray him in a movie.
7. He could play the viola da gamba (literally, leg viol) and viola da braccio (arm viol).
8. According to the Grove Music Online article, he dabbled in alchemy. This might be my favorite fun fact.
9. Monteverdi in English? Green mountain.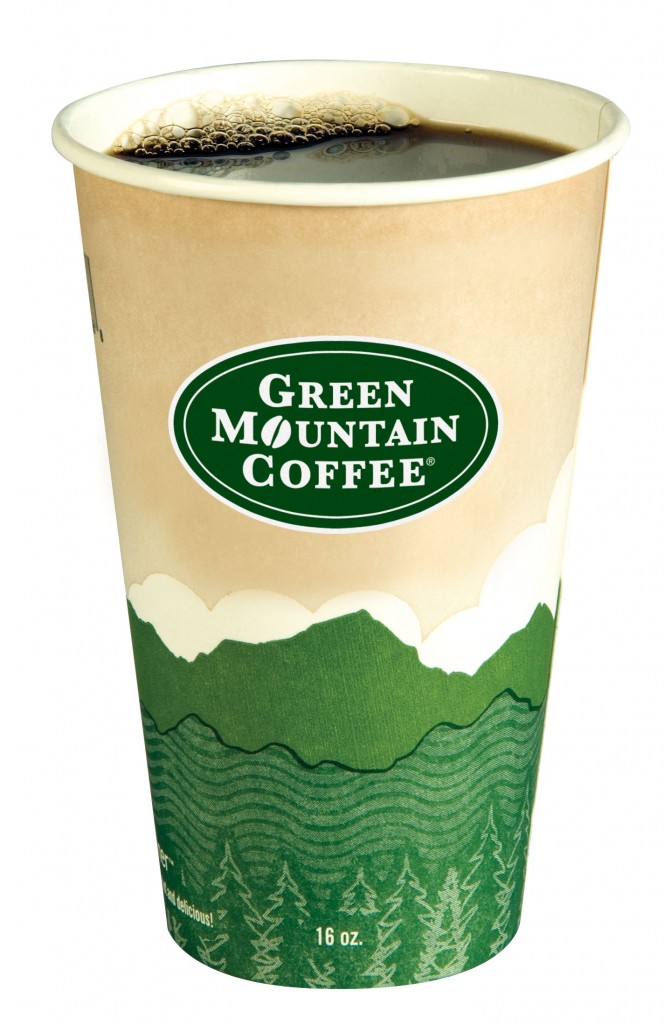 10. He was one of the first opera composers. I'm partial to his L'Orfeo, published in 1607:
Did I omit your favorite fun fact about Monteverdi? Share it in the comments!
Meghann Wilhoite is an Assistant Editor at Grove Music/Oxford Music Online, music blogger, and organist. Follow her on Twitter at @megwilhoite. Read her previous blog posts on Sibelius, the pipe organ, John Zorn, West Side Story, and other subjects.
Oxford Music Online is the gateway offering users the ability to access and cross-search multiple music reference resources in one location. With Grove Music Online as its cornerstone, Oxford Music Online also contains The Oxford Companion to Music, The Oxford Dictionary of Music, and The Encyclopedia of Popular Music.
Subscribe to the OUPblog via email or RSS.
Subscribe to only music articles on the OUPblog via email or RSS.
Image credit: (1) Copy of a portrait of Claudio Monteverdi by Bernardo Strozzi, hanging in the Gallerie dall'Accademia in Venice (1640). Public domain via Wikimedia Commons. (2) Green Mountain coffee cup via greenmountaincoffee.com.