Posted on Friday, February 1st, 2013 at 10:30 am
By Alice Northover

Friday procrastination is back! Apologies for the absence loyal followers but this blog editor has been jetsetting, mysterious, and then trapped in an email prison as a result of the mysterious jetsetting. What did I miss? Well here are some things you may have missed:
A brief history of taxi words.
Underground NYPL is now on Google Plus.
Textscapes in airports. The words, the words!
If you like it [the libary], then you should have put a pin on it [your coat]. (h/t LJ)
How Facebook engineers grapple with how people actually speak versus how computers speak.
Dude, you can ride waves in the sky.
Conspiracy theories in literature.
A Future of Libraries infographic.
Websites can be creepy. (And I should stop saying 'Howdy!' in emails.)
Dali controversy. Art claims. Confusion.
Septuagenarian Akutagawa Prize Winner. (h/t The Millions)
William Blake work rediscovered.
Newark Library's painting is on display once again.
Tweet! Tweet! World's largest natural sound archive now fully digital and fully online.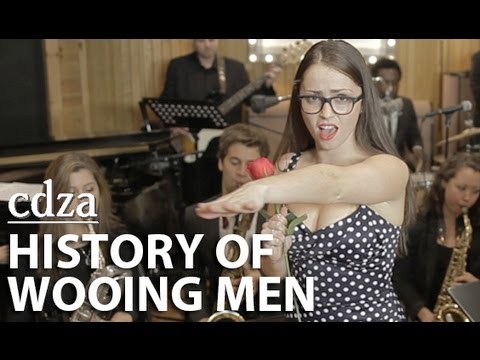 Granta is going to produce its next once-a-decade list of British novelists under 40.
Harvard should admit more poets.
The Guardian's higher ed chat tackled the role of university librarians in access to research.
A Town Like Alice and the Australian vernacular.
There are many myths of weight loss.
Chinese readers are crazy for crazy James Joyce.
The post-treatment health for cancer patients.
How are we doing on those Millenium development goals?
Alice Northover joined Oxford University Press as Social Media Manager in January 2012. She is editor of the OUPblog, constant tweeter @OUPAcademic, daily Facebooker at Oxford Academic, and Google Plus updater of Oxford Academic, amongst other things. You can learn more about her bizarre habits on the blog.