Posted on Friday, December 28th, 2012 at 10:30 am
By Alice Northover

What do you read when struck down with a winter cold? Run back to the classics of Fitzgerald and Spielberg; learn from the ancients and panic about technology; and try not to look at things that make your eyes fall out.
In anticipation of the upcoming movie, the literary world is going Gatsby. First up, "Where Daisy Buchanan Lived."
The University of Chicago received a package for Henry Walton Jones, Jr (Indiana Jones).
Cancer scientists take lessons from the ancient Greeks.
Music inspired by books. Next up band names inspired by books?
New technology + publishing = +1 on to do list.
Rachel Fershleiser of Tumblr on the Bookternet.
Bram Stoker and Walt Whitman were pen pals.
Articles for deletion on Wikipedia.
The antimonopolist history of the world's most popular board game.
An online tutorial for medieval Latin.
Our most intriguing book review yet: "my big criticism with The Book of Marvels And Travels is that it's not very good as a videogame. i found it extremely hard to manipulate the controls through the pulpy binding and the graphics are no good. i tried to visualise about what i was reading and then i started imagining a blue triangle moving through an endless purple void and when i woke up my pillow was gone."
And finally Gatbsy!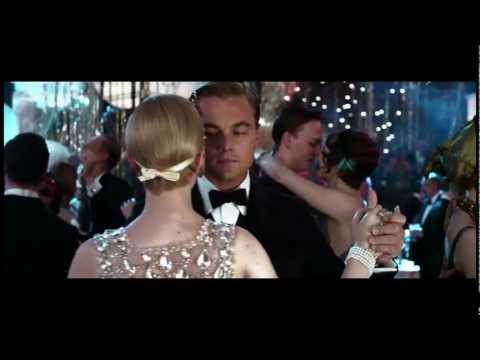 Alice Northover joined Oxford University Press as Social Media Manager in January 2012. She is editor of the OUPblog, constant tweeter @OUPAcademic, daily Facebooker at Oxford Academic, and Google Plus updater of Oxford Academic, amongst other things. You can learn more about her bizarre habits on the blog.