Posted on Thursday, July 26th, 2012 at 8:30 am
The story of the Civil War has never been simple: from slavery to states rights, liberation to sharecropping, the loss of life on the battlefield with bullet wounds to in the camps with illness. As new scholarship for the sesquicentennial emerges, many myths are shattering. One such myth is exactly how liberating emancipation was.
Jim Downs, author of Sick From Freedom, examined the role of illness, conscription, labor, and organization during the Civil War and Reconstruction. He illustrates the freedmen and freedwomen's struggle for survival with the story of Joseph Miller. After enlisting to gain protection, food, and shelter for his family, Miller found the promises of Union soldiers weren't kept. An unprecedented mobile population, unsanitary conditions, inadequate medicine, and war combined to spread illness and sickness among soldiers and refugee slaves. The government and military struggled to cope with the emancipation and reintegration former slaves during the Civil War and Reconstruction, and the same men and women deployed in the Freedmen's Bureau to help former slaves worked on the relocation and reservation system for Native Americans.
The brief life of former slave Joseph Miller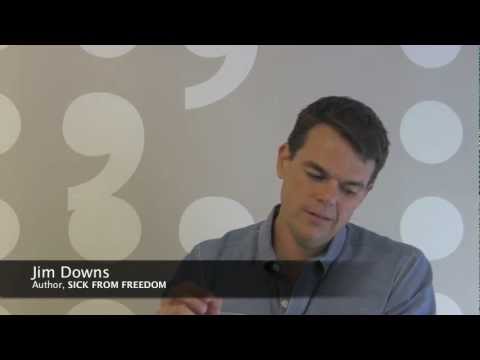 The Rapid Spread of Illness During the Civil War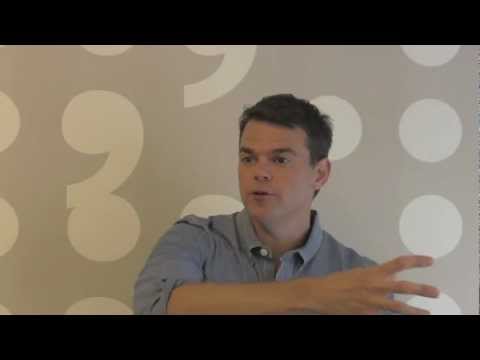 The Government Response to Emancipation: Labor, Contraband, and Refugees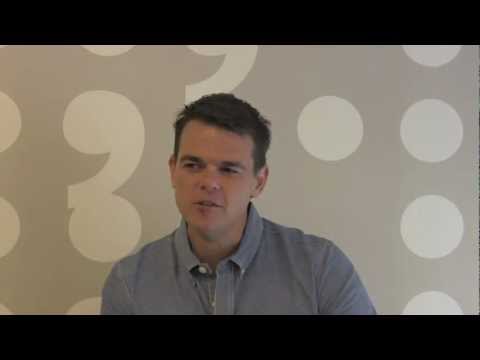 The Freedmen's Bureau and the Native American Reservation System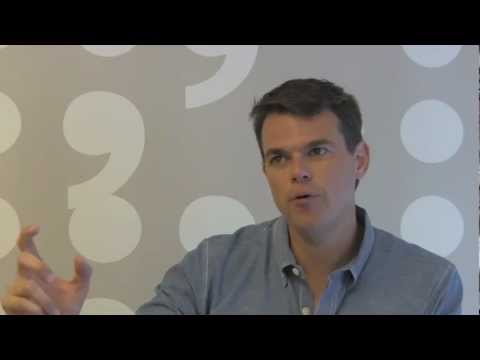 James Downs is an associate professor of history at Connecticut College and author of Sick from Freedom: African-American Illness and Suffering during the Civil War and Reconstruction, and editor of Taking Back the Academy: History of Activism, History as Activism and Why We Write: The Politics and Practice of Writing for Social Change. Read Jim's previous blog post "Color blindness in the demographic death toll of the Civil War."
Subscribe to the OUPblog via email or RSS.
Subscribe to only American history articles on the OUPblog via email or RSS.
View more about this book on the