Posted on Wednesday, July 18th, 2012 at 6:30 am
What do we share with the Ancient World? Thankfully, not too much. But we do share a love of sports and strangely enough we still approach sports in the same way. We complain about commercialization, but sponsors and marketing have existed since games began (although we've moved on from statues to cereal). And for the greatest games, the Olympics, we seek the best: the peak of human physical achievement and unique moments in time as records shatter.
As the world awaits the London 2012 Summer Olympics, we spoke with David Potter, author of The Victor's Crown: A History of Ancient Sport from Homer to Byzantium, about how sports unites us with our past.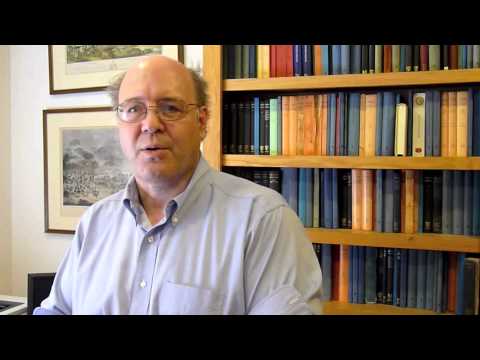 David Potter is Francis W. Kelsey Collegiate Professor of Greek and Roman History and Arthur F. Thurnau Professor of Greek and Latin in the Department of Classical Studies at the University of Michigan. He is the author of The Victor's Crown: A History of Ancient Sport from Homer to Byzantium, Ancient Rome: A New History and Emperors of Rome, and two forthcoming OUP titles, Constantine the Emperor and Theodora. Read his previous blog posts: "The Money Games" and "Sports fanaticism: Present and past."
Subscribe to the OUPblog via email or RSS.
Subscribe to only sports articles on the OUPblog via email or RSS.
View more about this book on the