Posted on Thursday, June 7th, 2012 at 3:30 am
A lot has changed in the past 100 years, but certain stories stay with us, such as those of the people aboard the RMS Titanic. One of the greatest disasters in maritime history, its sinking sent over one thousand people into the Arctic waters. Leading political figures and servants, teachers and children, wireless operators and engineers, layered the hulking ship.
We sat down with author John Welshman to discuss the people on this star-crossed voyage.
Titanic Histories with John Welshman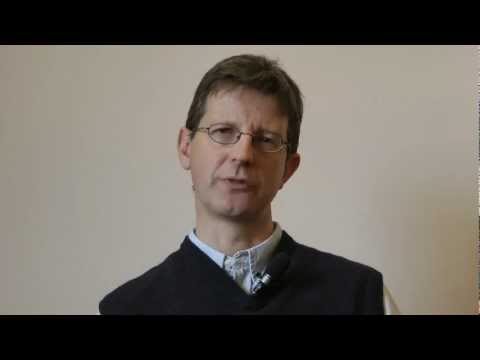 Twelve stories from RMS Titanic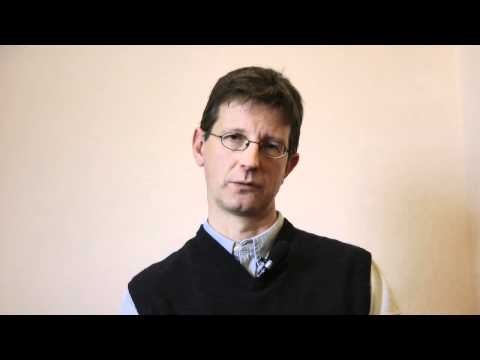 The Titanic and one Third Class family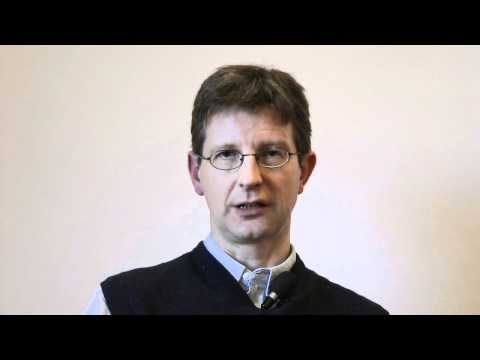 John Welshman is Senior Lecturer in the Department of History at Lancaster University. He is the author or editor of six books on twentieth-century British social history, including Churchill's Children: The Evacuee Experience in Wartime Britain. Read John Welshman's previous posts "One Voyage, Two Thousand Stories," "Fellowes and the Titanic," "Everyday people aboard the Titanic," and "Images from the Titanic Disaster."
Subscribe to the OUPblog via email or RSS.
Subscribe to only history articles on the OUPblog via email or RSS.
View more about this book on the