Posted on Wednesday, June 13th, 2012 at 3:30 am
The overnight appearance of mushrooms in a meadow or on a suburban lawn is a marvelous sight. It is one of many awe-inspiring, magical processes that have evolved among the fungi, yet this group remains the least studied and most poorly understood kingdom of organisms. In the video below, internationally renowned mushroom expert Nicholas Money talks us through the strange beauty — and strange sex lives — of mushrooms. You can't call yourself a mycophile until you've watched this!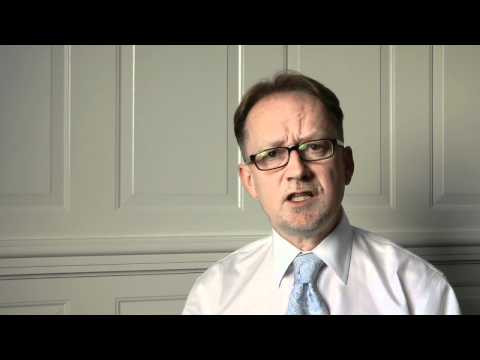 Nicholas Money is Professor of Botany and Western Program Director at Miami University in Oxford, Ohio. He is the author of more than 70 peer-reviewed papers on fungal biology and has authored four books, including, Mr. Bloomfield's Orchard. The Mysterious World of Mushrooms, Molds, and Mycologists (2002), and Mushroom which published in January 2012. Read about how mushrooms have taught Nicholas Money the meaning of life in this OUPblog post.
Subscribe to the OUPblog via email or RSS.
Subscribe to only articles about environmental and life sciences on the OUPblog via email or RSS.
View more about this book on the