Posted on Friday, January 27th, 2012 at 6:30 am
"The text that scholars read matters everything to them because all their interpretations are based on what's in the text. And so if the text is defective, the interpretations are going to be affected."
In a new series of videos from Oxford University Press, Michael F. Suarez, S.J. talks about the importance of the scholarly edition and its evolution from print to digital.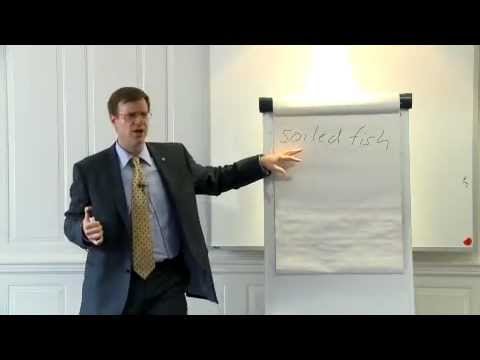 For the full series, visit our "Putting scholarly editions online" playlist on YouTube.
Michael F. Suarez, S.J. is Director of Rare Book School, Professor of English, University Professor, and Honorary Curator of Special Collections at the University of Virginia. A Jesuit priest, he holds four masters degrees (two each in English and theology) and a D.Phil. in English from Oxford.