Posted on Thursday, January 12th, 2012 at 3:30 am
In this video, Professor Fawaz Gerges, author of The Rise and Fall of Al-Qaeda, discusses why Al-Qaeda did not feature in the Arab Spring of 2011.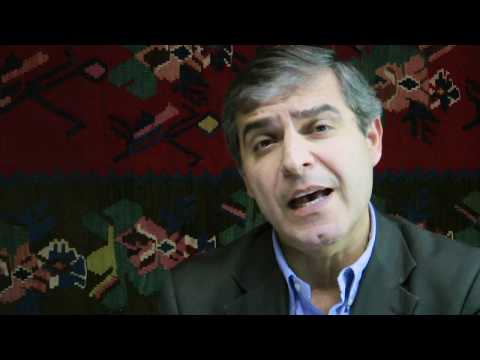 Fawaz A. Gerges is Professor of Middle Eastern Politics and International Relations at the London School of Economics. He also holds the Emirates Chair of the Contemporary Middle East and is the Director of the Middle East Centre at LSE. His books include The Rise and Fall of Al-Qaeda (2011), Journey of the Jihadist (2007) and The Far Enemy: Why Jihad Went Global (2005).