Posted on Thursday, November 3rd, 2011 at 11:30 am
This week, we announced that South Sudan is the 2011 Place of the Year and quizzed you about how much you know. Now, we present a slideshow of photos provided courtesy of Lucian Perkins and the United States Holocaust Museum.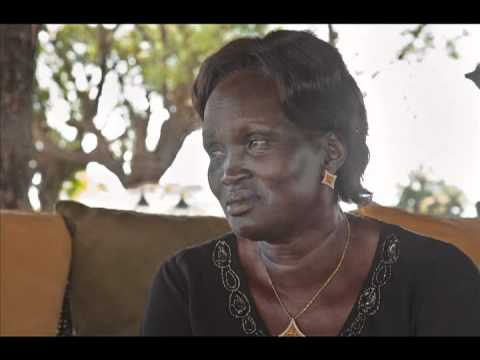 Andrew S. Natsios served as Administrator of the U.S. Agency for International Development from 2001 to 2005, where he was appointed as Special Humanitarian Coordinator for Sudan. He also served as Special Envoy to Sudan from October 2006 to December 2007. He is author of the forthcoming volume Sudan, South Sudan, and Darfur: What Everyone Needs to Know.