Posted on Monday, May 2nd, 2011 at 3:29 am
Tweet

In Dividing the Spoils: The War for Alexander's Empire Robin Waterfield revives the memories of Alexander the Great's Successors, whose fame has been dimmed only because they stand in Alexander's enormous shadow. Alexander's legacy was turmoil, and in the videos below Waterfield explains firstly what happened to the Empire after Alexander's death and why the book came to be written, and secondly, the role of women in the war for Alexander's Empire.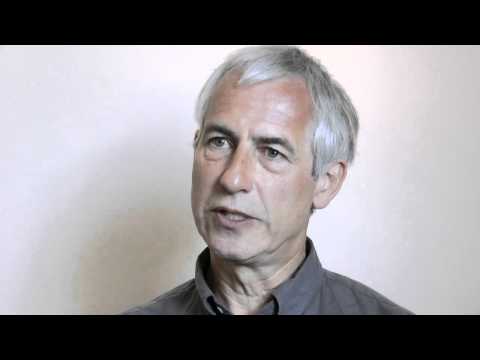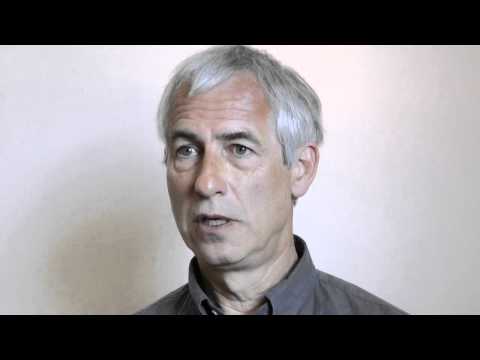 Robin Waterfield was a lecturer at the universities of Newcastle and St Andrews before moving into publishing, then freelance writing and translation. He has published numerous translations of the Greek classics. He now lives in the far south of Greece on a small olive farm.