Posted on Tuesday, September 16th, 2008 at 11:52 am

Any guesses?  I for one hope he is relaxing somewhere scenic.  Mediterranean perhaps? Fear not though, he'll be back next week.
---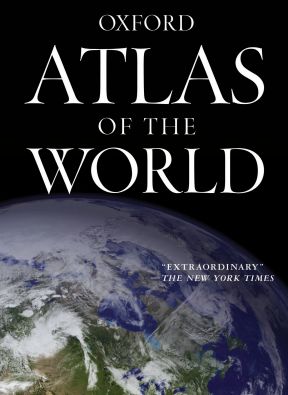 Ben Keene is the editor of
Oxford Atlas of the World
. Check out some of his
previous places of the week
.